Jodi Logik will seek out weird questions and provide weirder answers. Steve Jobs once said, "Stay hungry. Stay foolish." We have decided to stay foolish for sure. There is no chance of staying hungry with so many moms around us. This is not America!
So what's the foolish question that we decided to take on this week?
"I am bad with my phone, will I be good with my wife?"
Here goes ur response. Wear your seat belts in case you fall off the chair unable to tolerate the silliness you are about to encounter.
Let's first list out all possible ways you can be bad with your phone and then see what happens when you repeat the same behavior with your wife.
Drop the phone often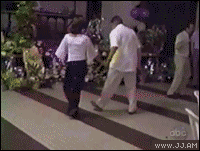 You probably drop your wife often. This could be good and bad. Dropping her off for shopping is great, but dropping her when you are waltzing or dancing is bad. Dropping her from a cliff is really bad.
Drown the phone in the toilet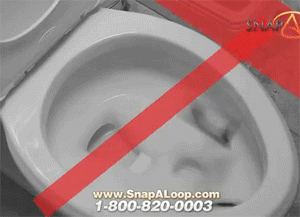 This is bad. I don't want to tell you that if you try this with your wife, you will probably become the most hated man on this planet.
Starving the phone by not charging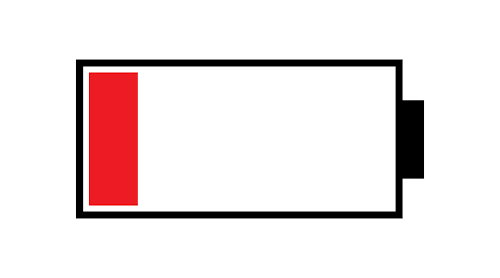 If you keep hearing the sad noises that your phone makes when it is about to run out of juice, you probably don't bother to provide for your wife. Why the hell did you marry?
Using gross phone accessories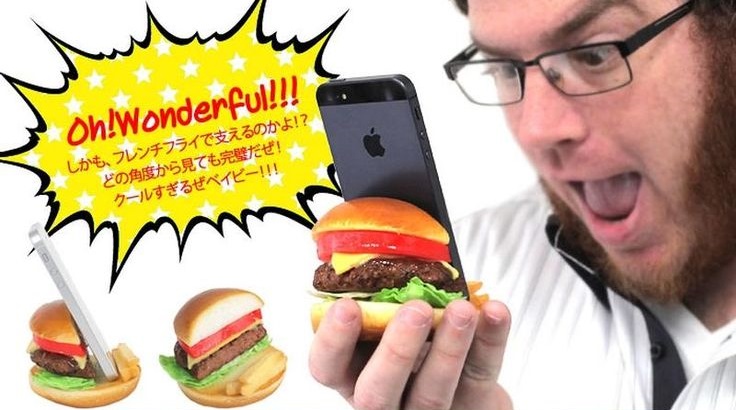 Yes, this behavior also counts as an abuse. You probably are way too suspicious of your wife and you try to influence how your wife dresses or always tell her to cover up!
Talking loudly on the phone in public places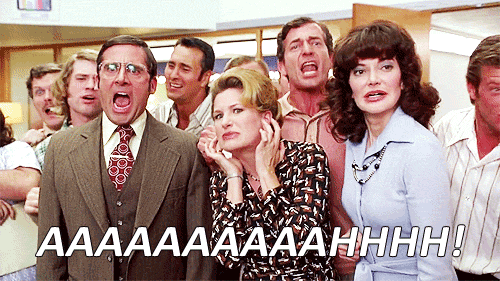 You are probably one of those idiots that talk loudly in public places and create a nuisance. Going by your behavior, you probably also shout at your wife in public places.
And the answer is…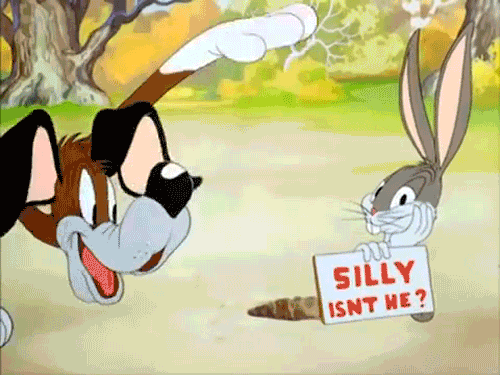 Tallying up the behavior clearly tells us that you will be what I call a "loser husband" and you should remain single for the good of the mankind 🙂
Do you have questions that need answers?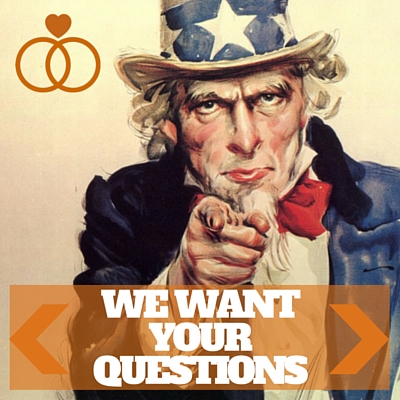 The operating policy at Jodi Logik is "No Question Left Behind". If you have a burning question that is bothering you and causing ulcers and you cannot ask anyone about it, just ask us by using the comment feature. Then follow our blog and you will eventually get an answer!