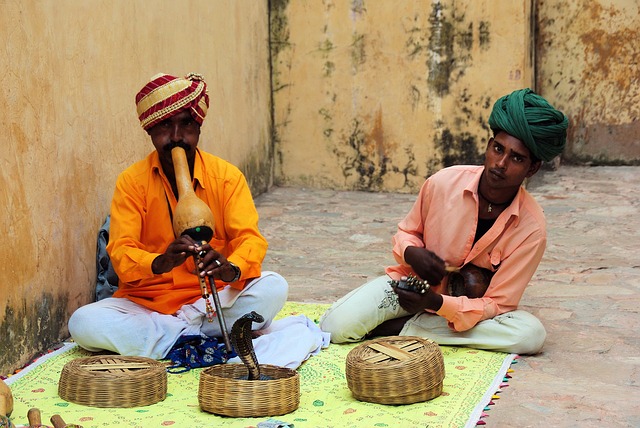 Indians love a stereotyped matrimony profile!
Open the 'Brides / Bridegrooms Wanted' section in your local newspaper or magazine or log into any online matrimony site to check out a matrimony profile, you are bound to come across phrases like these:
"Looking for a homely, educated girl that can live with the in-laws."
"Looking for Doctors and Engineers only."
"Innocent divorced boy looking for a beautiful, fair girl. Divorcees, please excuse."
So why do the so-called cultured Indian, supposed to be a descendant of an ancient civilization, known for culture and traditions, suddenly turn into a hypocrite when creating a matrimony profile or placing an ad in the matrimony section of a newspaper?
Well, the answer is in our culture.
Our value systems have not yet evolved to respect people as they are and it shows up our daily life as well. We are also a confused lot. We end up embracing western stereotypes with gusto but ignore all worthwhile traits and behaviours such as courtesy and respect.
Not convinced? We have unearthed an insightful article on this topic from Ayesha Khan. Titled, "Who are we to decide?", Ayesha brings out the everyday situations where we openly discriminate and exhibit racist tendencies.
Here are some of the extracts from this article that makes a compelling point about our obnoxious behaviour and thoughts.
The radio jockey that happens to be fat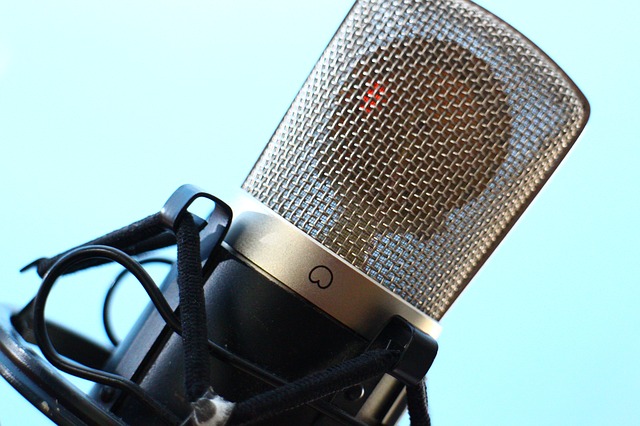 Sameer walked on the corridor of the RJ station with a spring in his step. He was finally going to meet Sarah, the woman who had filled his mornings with her lively yet somehow, soothing voice. Although she was famous among a lot of Bangaloreans for her morning show, Sameer felt he really knew her.
After winning a rapid-fire quiz on air, he had won himself the chance to meet her in person, go on air as the guest of the show and more importantly, just see her. A woman he had been trying to picture in his mind for so long. He skipped forward with a low whistling hum of a love song. He saw her then, across the soundproof glass. Curly hair, brown eyes and a dimple on her chin. She was cute, to say the least. Yet Sameer was disappointed.
Back home, when Anshul, his "Bhai" asked him about her, he merely said, "She was very cute man, if only she wasn't FAT."
A brilliant girl who happens to be dark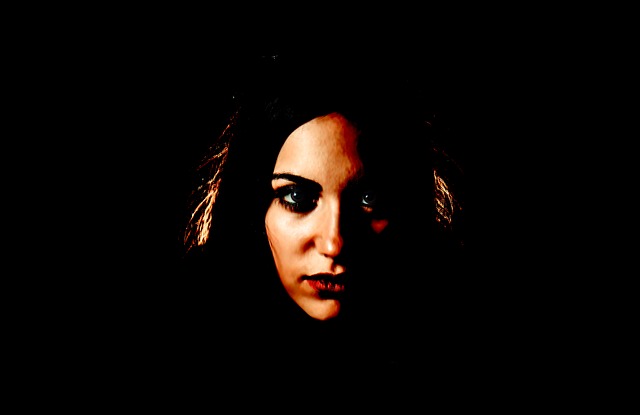 Sonali sat on the plush cushioned couch in the waiting room to meet the headmistress. She had won the State Level debate Competition, against fifty other participants from schools across the state. She was smiling away to glory in her ecstasy of making her school proud.
Neha walked in with her friends to collect the sports scholarship papers from the receptionist. She smiled at Sonali and mouthed "Congratulations!" with a smile. Sonali grinned ear to ear and said, "Thank you".
Neha turned to leave and told her friends, "Such a nice girl. It's a pity she is so DARK. Poor thing."
How tall should a man be?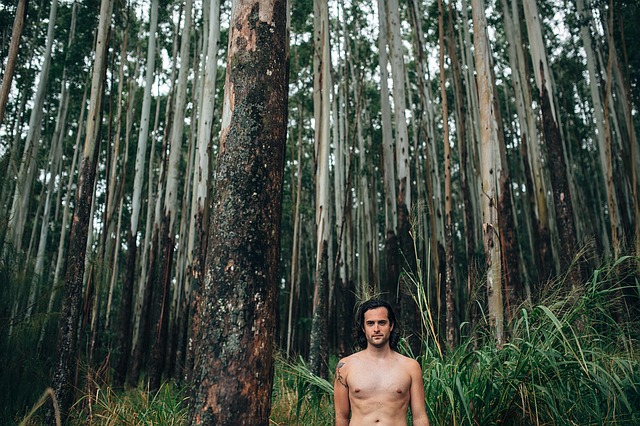 Edwin joined the new company a week ago and had already made a couple of "friend-leagues". He came across as smart, cheerful and funny. Most people spoke among themselves that "even though he was AVERAGE looking", he was good. Liz said to Riya, "He seems your type. Why don't you go out with him?"
Riya sized him up as he stood talking to a teammate and replied "Nah. I would probably if he were taller."
"But you are shorter than him", Liz said.
"Guys are supposed to be tall to look manly enough", came the prompt reply.
It's time to change your matrimony profile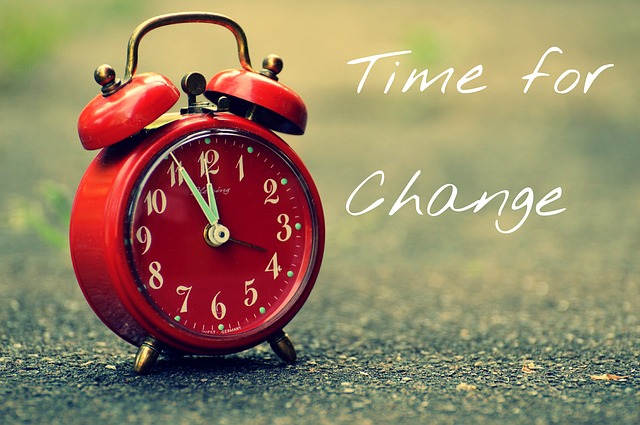 We started Jodi Logik because we were fed up stereotyped matrimony profiles, ads, and biodata for marriage. We are not against arranged marriages. In fact, we have unearthed data to prove that arranged marriages seem to create enduring relationships. However, age-old practices that precede arranged marriages should change.
Say no to a stereotyped matrimony profile or
biodata for marriage
. Even better, create a Jodi Logik profile and let's change our country one profile at a time.
Read this next